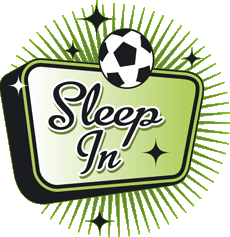 Breakfast (finish 11.05am) - two hardboiled eggs, an apple, seed mixture.
Lunch (finish 4.55pm) - 130g rosted lamb, zucchini, cauliflower.
Dinner (finish 10.05pm) - an apple, oil/vinegar.
It's hard waking up late and messing up the day for eating, but hopefully I'll either get used to it or figure out the best way to work with it.... eventually.
Oh, did I mention I am currently on two weeks' leave? Woohoo!