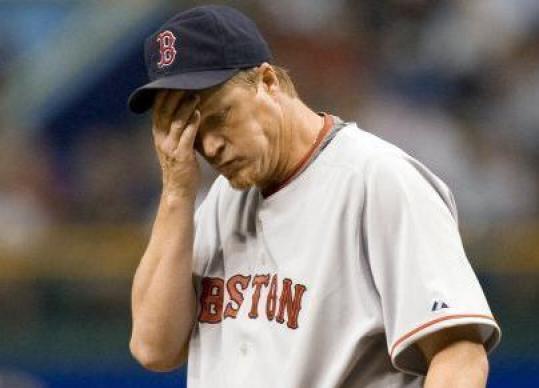 Today I didn't get to eat anything until 5pm or so - everyone else I went shopping with had already eaten!
When I got home I had Harry's burrito in a bowl, raspberries and some strawberries and cream. I can't help it, berries are in season! I also had some pistachios.
As you know, I'm rethinking my plan. A girl on another forum suggested her plan which is 60g carbs per day and lower cal. I don't know how low though, so it's still not 100% defined.
Any further suggestions would be greatly appreciated!
I've just learnt today that the caving isn't happening this weekend. Phew! It has been resched to April. So, that's my next deadline!
Bayoubabe, the lc pudding comes pre-made. I get mine from lowcarbzone.com.au but I've just read the can and it says it's made in CA, USA by Freedom Foods :)
OK I've been behind with people's blogs a bit recently so I hope to do a bit of blog hopping this evening. Cya!